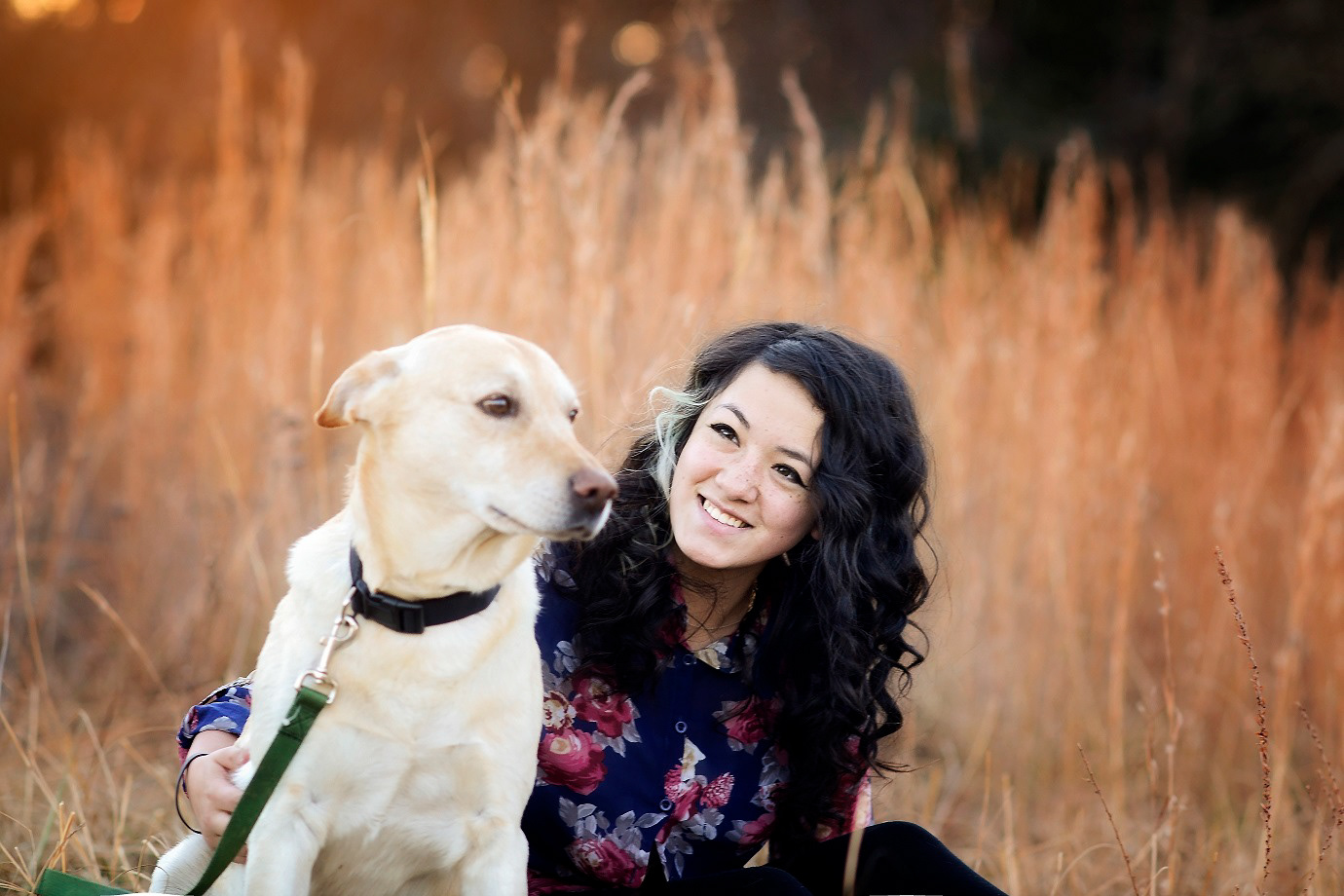 A strong believer in fight over flight, simplicity without boredom, and giving a shit. An obsessor of craft, quality, and hands-on work. Possessive of strong work ethic, covets a good challenge, and  prefers to make everything personal. Thirsty for knowledge and hungry for "the next big thing." I refuse to underestimate the difficulty of simple, but strive to remember that design is a game of problem-solving and has the power to change lives - if it's done right.
No one cares how much you know...until they know how much you care
- wise quote from a bathroom stall
Forever a mule (or an ass, if you prefer), I will earn my B.S. in Graphic Technologies with an emphasis in graphic design, along with a certification in web media from the University of Central Missouri in December 2017. Yeah I know, it's a lot. So what does it mean? 
It means that I want to be ahead of the pack. My degree program has formed a close relationship between me, Adobe Creative Suite, html and css, and WordPress. One big happy family. And let's not forget my love for both the print and digital world, typography, brand identity, and social innovation. I've been sent throught the entire graphics process. From sketches, to print production, to website launches, and product analysis. Maybe to some, that's a program with a level of involvement that someone could only dream of. You could say I'm lucky, but I had a pretty good idea of what I was getting myself into.
This is only just the beginning though and I've got a long ways to go. So help a girl out. Check out my work, take a look at the ol' resume, and find me online (I always need more followers). And, don't be shy, contact me directly if you want to know more. Because I'd love to know more about you.